There are several common types of bankruptcy. While you might be familiar with Chapter 7 bankruptcy, often called "straight bankruptcy" or "liquidation," you may not be as familiar with Chapter 11 or Chapter 13. While both Chapter 11 and Chapter 13 are similar in that they involve the reorganization and restructuring of a person's debts, along with a proposed plan to repay creditors, there are some distinct differences.
Bradford Law Offices has been practicing bankruptcy law for over 25 years. During that time, we have represented debtors in all types of bankruptcy cases, including both Chapters 11 and 13. If you are a debtor and you are unable to repay your debts, our team can help. We have the knowledge and resources to help you determine whether bankruptcy is right for you, and what type of bankruptcy best suits your needs.
Call us at (919) 758-8879 to set up a consultation with one of our seasoned bankruptcy attorneys.
What Is Chapter 11 Bankruptcy?
Chapter 11 bankruptcy begins with the filing of a petition. After the petition is filed, the following steps take place:
The debtor files other documents – The debtor files schedules of assets and liabilities, current income and expenditures, and executory contracts and unexpired leases, as well as a statement of financial affairs. The debtor will also submit a proposed plan to repay the debts owed.
The debtor files a monthly report – The report is required to be filed with the Court showing income and expenditures
A significant benefit of filing Chapter 11 is that there is generally no trustee, you and your attorney prosecute your case, and that the case can be filed, plan confirmed and the case closed within a matter of a few months
Chapter 11 is the primary bankruptcy chapter used by businesses and business people to reorganize their finances
What Is Chapter 13 Bankruptcy?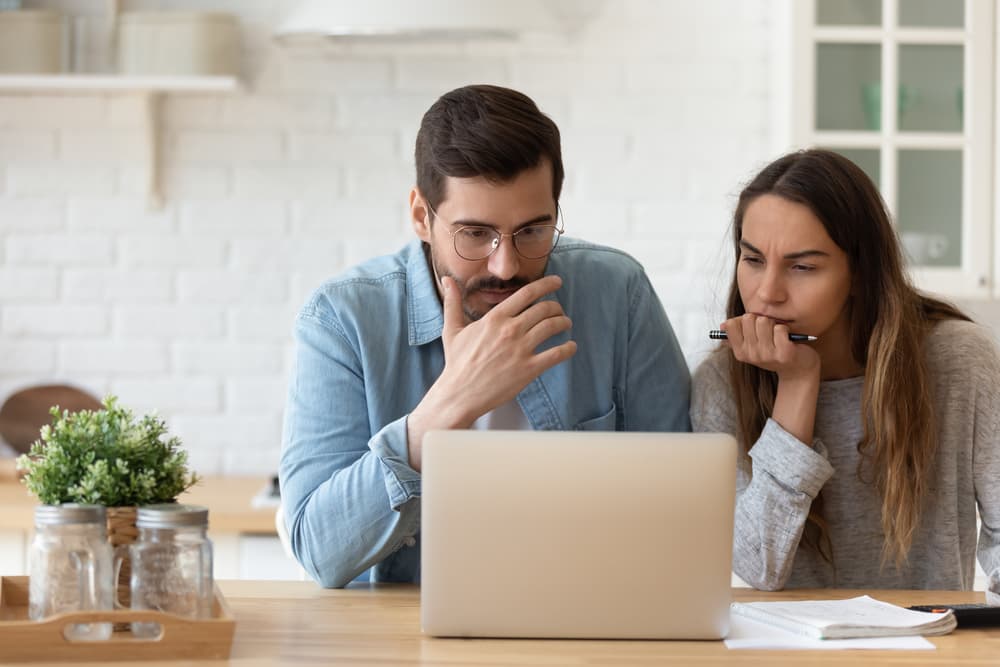 Since most people who file to reorganize under bankruptcy rules qualify for Chapter 13, it might be worthwhile to consider this type of bankruptcy first. A person will file for Chapter 13 if:
They are trying to save their house or car – If a person falls behind on their house or car payments, Chapter 13 bankruptcy will prevent foreclosure or repossession. The debtor puts the arrearages on the house or the car into the bankruptcy plan and follows the proposed plan until payments are current.
They are a high-income filer – Some debtors may have a hard time filing for Chapter 7 bankruptcy if they are high-income individuals.
Their debts would not be discharged through Chapter 7 – If a person's debts wouldn't be wiped out by Chapter 7, then it might be advisable to file for Chapter 13. Debts including student loans, domestic support obligations, and tax debt would not be wiped out by Chapter 7. 
When a person files a Chapter 13 bankruptcy case, the following occurs:
The debtor files a petition with the court – Along with the petition, the debtor also files a statement of assets and debts, a proposed plan, and a statement of financial affairs. The plan will outline how a debtor will repay creditors for certain secured debts over a period of time.
The debtor is assigned a trustee – The trustee will head a meeting of creditors, where the plan will be reviewed. The trustee will recommend whether the court should approve or deny the plan. Creditors are also allowed to raise objections to the proposed plan or suggest an alternate plan. 
A court approves or denies the plan – You will present your plan to the court. The court will deny or confirm your plan.
The debtor pays into the plan on a monthly basis – The debtor is required to pay into the plan each month until the plan is paid in full or all the creditors are paid in full. Only the creditors who file a claim will be paid. The plan may last for several years, depending on the types of debt incurred by the debtor. 
The debtor receives a discharge – After the plan has been paid, the trustee will receive a discharge from the court.
Contact Us Today
Bradford Law Offices is here to help guide you through the bankruptcy process and provide legal advice at every step. Call us at (919) 758-8879 if you have questions about the different types of bankruptcy and need help evaluating which type of bankruptcy is right for you. Reach out today to schedule a consultation with one of our attorneys. 
Written By: Danny Bradford
Last Updated: November 22, 2023